Have your OWN PROFITABLE BUSINESS in less than 60 days with Zero Experience!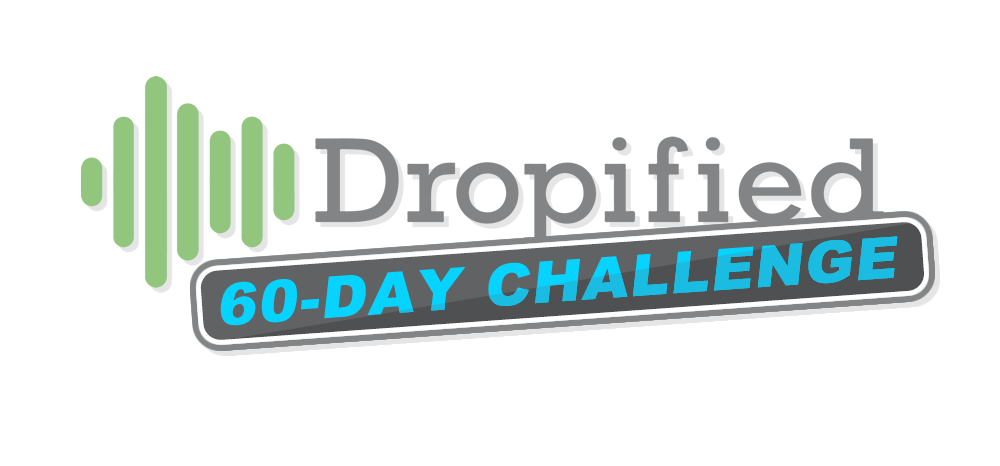 There's always a 

LOSING

team and a

WINNING

team. Which side do

YOU

want to be on?
We are going to show you the EXACT step-by-step formula of how to consistently be on the winning team and build a lifestyle that you can be proud of.
Are you struggling trying to make money online?
Does it feel like everyone is having success except you?
Have you failed at trying other opportunities?
Do you feel stuck in your current situation?
Are you READY to have some success in your life?
Do you have a couple of hours a day to execute a plan?
Some IMPORTANT things to know before YOU get started:
Every Day for 60 Days we will leak the step by step video training and content that you can easily follow and execute to have an Uber successful online business.
No Inventory Needed




With 1-click you can add products to your store from one of our wholesale sites with millions of products.
No Print on Demand




(like t-shirts or clothing) where you need to be creative and have a design team.
No cheap, trendy products




(like a cat bracelet), this is a REAL business. You're gonna focus on more Evergreen Products that can be sold for an extended amount of time.
No "Touching" of Products




You don't need to handle any products or ship them to your customers yourself.
No Experience Needed




We have a step by step training program for beginners (or advanced).  You will receive daily training every day for your first 60 days to help you become an expert at selling products online!
No Design/Coding




Even if you are not a "computer nerd", you can do this with zero technical knowledge.  No design skills are required, we show you a beginner friendly system.
Not everyone is going to make 7 Figures BUT a lot of you reading this

actually will

.
It really comes down to you.
We're offering the step-by-step training but the challenge is UP TO YOU.
SO Do you have what it takes to follow through and make this happen?
Look, 80% of all businesses FAIL. BUT this also means that 20% of them have SUCCESS. Why not choose to be part of the 20% and truly live the life YOU deserve.
Sign Up Now For The Full 60-Day Challenge
So, What's in it for YOU?
What's YOUR WHY?
Is it so you can Travel? And truly experience your exploring desires?
Is it to Give back? Being able to help a Loved one or someone less fortunate?
Is it to be able to have more Time to do the things that you are passionate about? Spending time with your family or friends or having time to spend on your favorite hobbies?
Is it to make a living or To Make a Difference?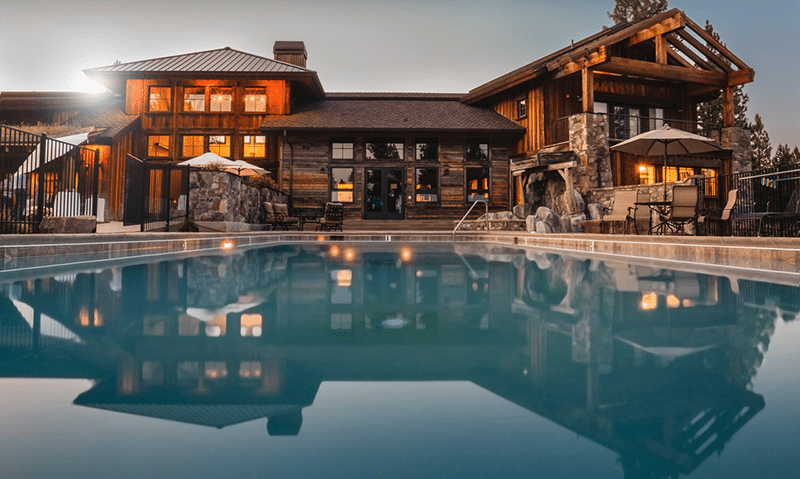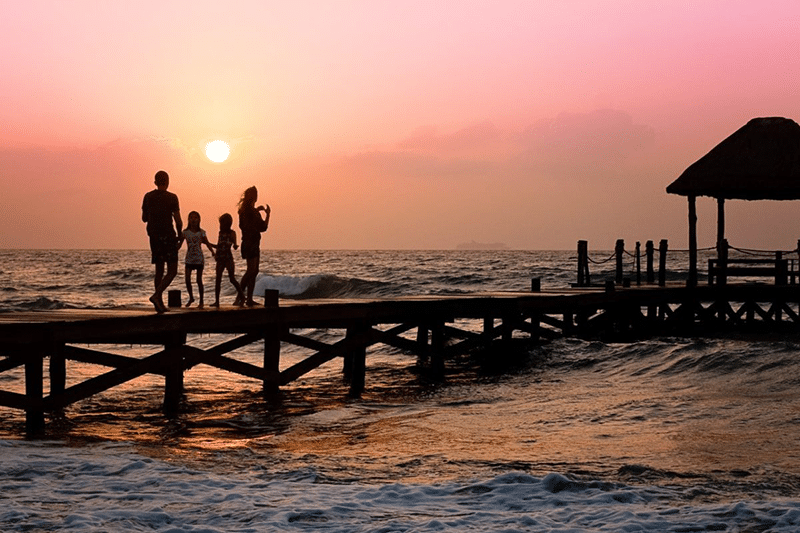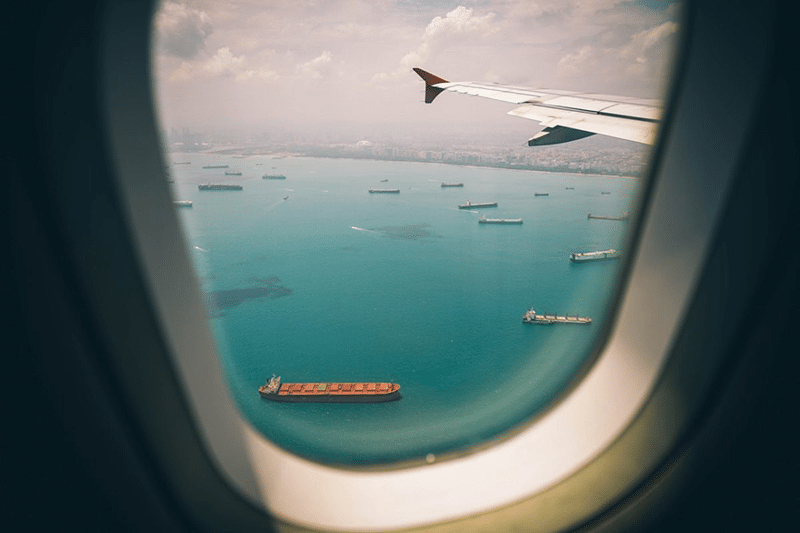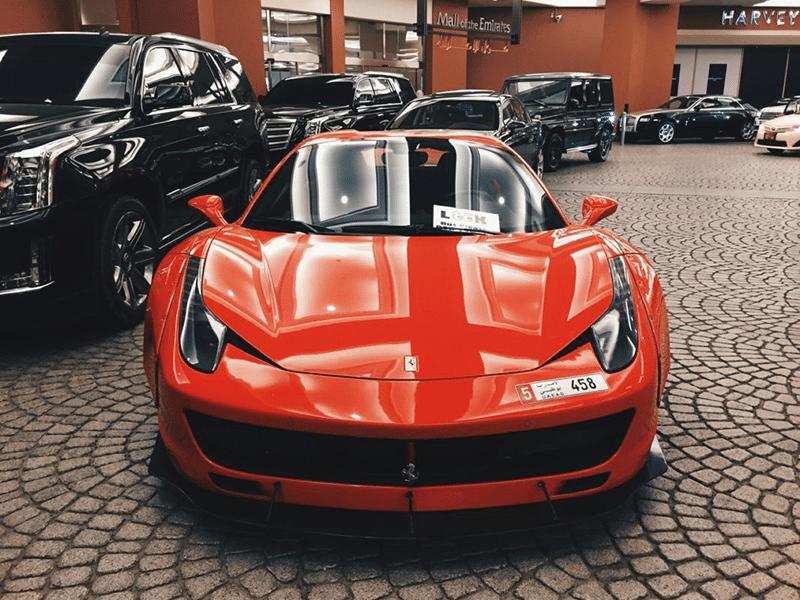 Whatever YOUR WHY is, that's up to you.
(But we'd really like to hear them – if YOU want to share)
Ever heard the saying… "Nothing in life comes easy?"
Well, for the most part that is the absolute truth 99% of the time, but every once in a while a truly amazing "Once-in-a-Lifetime" Opportunity comes knocking that REALLY does make things EASIER!
Look, we're not saying creating a successful online business isn't going to be hard work. IT WILL BE!
But we can promise you that with the right tools and "Step-By-Step" instructions it really can be a heck of a lot easier than it would be trying to figure it out on your own.
…And that's why we've designed a 60-day challenge (it's like a roadmap) to give you the exact step-by-step blueprint you'll need to create a sustainable online lifestyle business selling physical products online.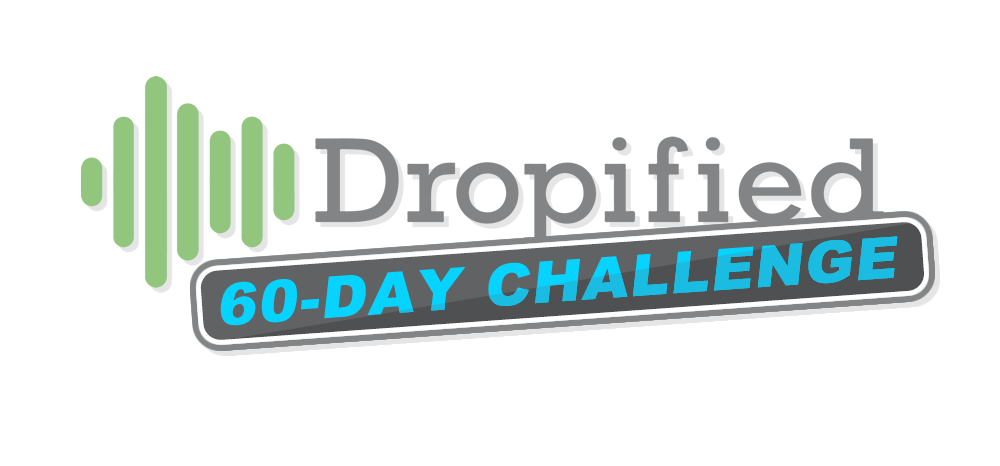 Yes, you will need to
setup a "store"
…and we're going to show you some tools that will make your life much easier.
We ARE going to

challenge

you.
Meaning, IF you don't follow through or execute our step-by-step training, you won't be able to continue to the next session until you do. This won't be a walk in the park. YOU will actually have to do activities.
YOU WILL earn your Dropified Foundations Certification*
Once you have your certification, it will lead to all sorts of opportunities including: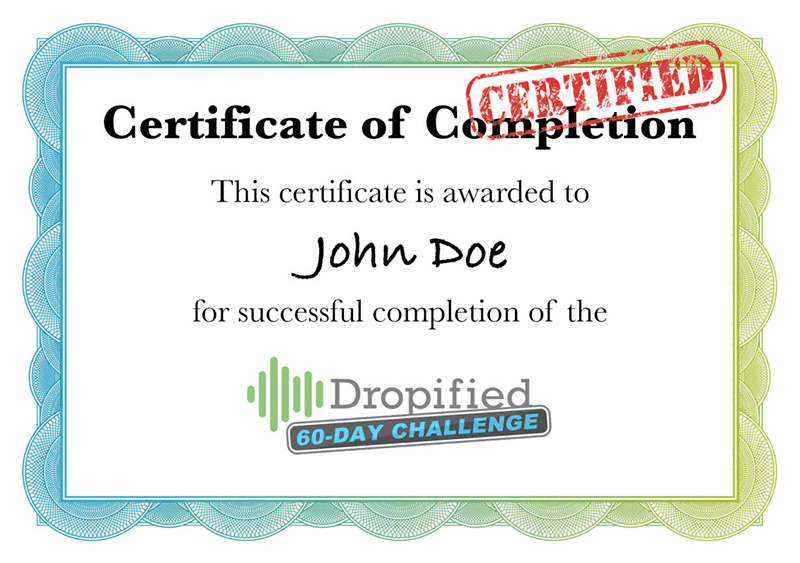 The ability to Teach Others (Locally where you Live)

Having Success with your OWN e-Commerce Store

The option of coaching others looking for Guidance

And Much More…
Here's just a teaser of SOME of the things you are going to be learning: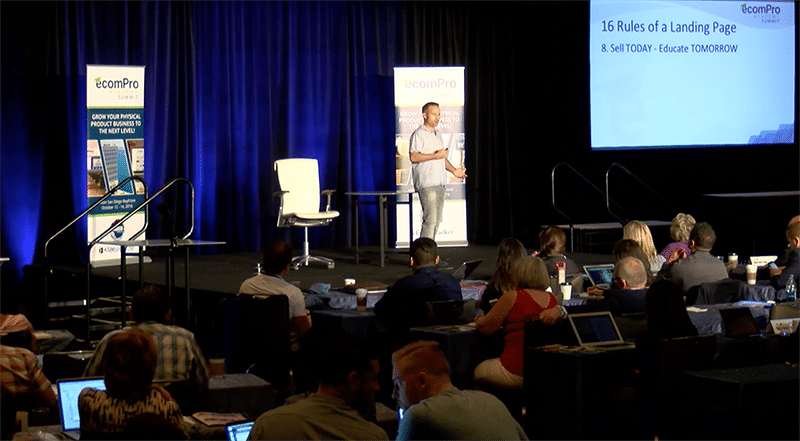 Watching us Pick Products To Sell
Watching us over the shoulder build a store from scratch
Building Sales Copy and Ads
Creating simple Videos that sell
Over the Shoulder Promotions – Watch us use platforms like Facebook, YouTube , Pinterest and Google to help market your store
Learn how to sell products with Zero Advertising Spend
Self Doubt, Loneliness and Confidence
Email and Bot Marketing
Abandoning a Career or Job, When Do You Quit Your Job?
Scaling & Growth
Financing & Capital
Special Guest Experts
Motivation to Complete the Challenge and continue having success AFTER the challenge
Hiring out the jobs you aren't good at
Not only do you get to watch us do this all LIVE…
You're gonna do it with us!!
This is pretty easy since the cost TO YOU is
currently $0
…but for fun's sake, IF you don't have success and start making $ online in the first 60 days, we will gladly give your $0 back – Promise.
Ha, in all seriousness, we know there is an incredible opportunity for you and there will never be a better time to get started than right NOW.
There are a LOT of Lies about e-Commerce. You need to believe them…
(At Your Own Risk)
Anyone can do it

It costs NOTHING

You CAN'T do this while working FT

There are too many competitors

Everything taught online is a SCAM

It's too late to start

& a bunch of OTHER lies
Let us help you get through these lies and give you the EXACT step-by-step formula.
The first secret to being Successful is…
Ready for it?…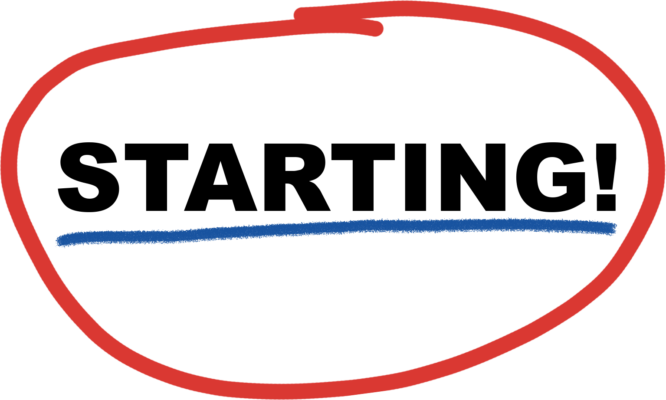 Seems simple Right?? And it is, you can START NOW by signing up & turning your own Ecommerce Store into a Money Making Machine in 60 days… (or less)
Sign Up Now For The Full 60-Day Challenge
Still READING This?
Are YOU up for the BIGGEST Challenge of your Biz Life?
Then you're ready for Dropified's 60 Day Challenge.
THIS OFFER IS ONLY AVAILABLE FREE FOR A LIMITED TIME!
When you join today, you will get access to 60-days of training valued at $1997- Yours FREE when you join now!
Click on the GREEN Button now and let's get started!
Sign Up Now For The Full 60-Day Challenge